Spirit On The Web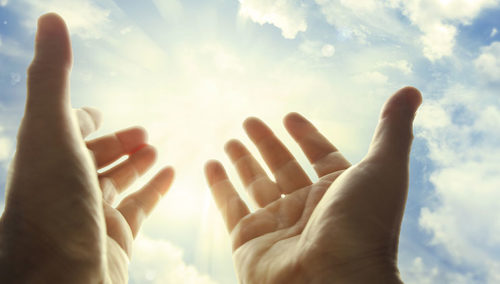 Image Credit: ParishWorld.org
Today's Internet is rife with items which reflect the Spiritual Awakening steadily spreading around the Globe.  This page highlights some of the contemporary people and events that have caught our attention.  It is part of our commitment to advancing that cause and for the sake of enhancing our "Spiritual Literacy."  We encourage you to share any or all of these links with others you know who might also be interested.  Please scroll down through the page or click on the highlighted names below to jump to any of our three latest Spirit related references.  Or to see any of our earlier Spirit On The Web postings, please click over to our ARCHIVE page.
New listings will be posted here every Friday afternoon.  Please do drop us a note if we miss something great.
…………………………………………………………………………………………………
9/8/17

This week, our Spirit On The Web feature is taking a little break, while Johnny Mirehiel recovers from a successful surgery earlier this week. Thank you for your healing energies and prayers which no doubt were vital to the procedure's outcome.
…………………………………………………………………………………………………