Medicine Ways VIII
Autumn in My Heart
Valerie Eagle Heart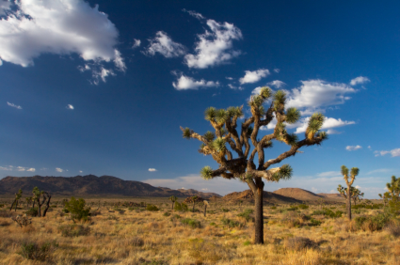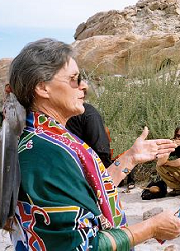 Autumn has always been my favorite Season of the year.  As a child I remember how I looked forward to October.  My Mother created costumes for each of us 4 children and Dad was assigned the task of taking us trick or treating, with one other Dad and the neighborhood kids.  My Father created an adventure worth going on with his crazy hats, goofy glasses and outrageous noses.  While Mom was creating costumes, Dad spent hours carving pumpkins for each of us to line up on the big front porch of our old Los Angeles home.
I love the energy of this Season so much that I chose the last night of the month as my final Night on the Mountain to complete the Apache Vision Quest my Heart led me to in 1995.  Three days and nights of 'magical' communication with Spirit, my personal and blessed time with Creator.  It was during this Vision Quest that I knew in my Heart, Mind & Spirit why I had chosen to come to this Planet.  The clarity of this Life's path was profound.  A Path of service, "in service" for and with The People, So The People, ALL The People May Live was the core message.
When I knew the Prayer Dances we offer here at my home were being birthed into reality, I chose the month of October.  Women & Men were invited.  We began this Prayer in 2000 with 13 Women birthing through their Prayers the Divine Feminine.  I believe this seeded the energies of Compassion, Nurturing, Love and more.  The Dance has grown beyond what I ever imagined or visioned.  The People are coming each year to heal, to awaken to their Divine Self and they are bringing their friends and families.  In addition to those who come to Dance their Prayers, our "Team" of support continues to grow & grow.
We offer two full week-ends of Prayer now.  The Women and Men Dance the first week-end (yes, the Men are coming) and the Men gather to Dance their Prayers the second week-end.  We have just completed the first Dance and the second is underway as I write this.  There are no words to describe what happens before, during and in between these Prayers.  People, tents, a Dance Arbor filled with Dancers, a central kitchen and Love beyond measure fill this Land and I feel and see this Love moving out & out.  Touching lives, hearts and spirits! 
When my husband and I first came to this Land, he shared with me…."This Land wants the People to come!"  And, indeed they do.
I give abundant thanks for the inspirations I was given.  Though the physical body becomes tired beyond what words can describe, I give thanks that Creator is keeping me strong and healthy.  I give thanks from the bottom of my Heart for all those who believe as I do and who continue to come! 
And because of the magic of Autumn, I see my birth family in all this and re-visit in my Heart those times of childhood.  Though we are not trick or treating, the beauty and novel individuality of the dance dress, shawls, fans and moccasins feels like dressing up with Spirit!
I give thanks that I chose to follow the Vision I was given and that the Path of the Heart was so clear.