Spirit In Business I
The Adventures of a Reluctant Spiritual Entrepreneur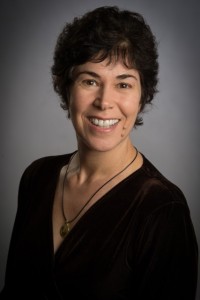 When Johnny Mirehiel asked me to blog for this site dedicated to the Harmonic Concordance, I was honored. When he presented a list of topics and asked me to choose one, I naturally chose Spirit In Business. Given my history, that's kind of ironic.
You see, I wasn't "supposed" to be in business. I wanted to be a housewife – just like my mother and my grandmother before me. I come from a long line of housewives who seemed to really enjoy it, so I wanted to stay home and take care of the kids, too. Or at least have lunch out with the ladies after touring the museum. Truth be told, I could picture myself more of the latter kind of housewife than the former.
When I told my then boyfriend (now husband of 22+ years) that I wanted to be a housewife, he told me my aspirations were too high. With him being the musician/artist/mystic type no way could we make it on his income alone.
What's a girl to do?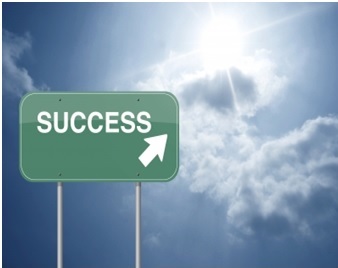 Well, being young and naïve I figured I'd go to law school and become a lawyer because if I had to work I might as well get paid well. That didn't work out. I only lasted a couple of years practicing law before it felt like my soul was shriveling.
That experience introduced me to what I call "The Soul Patrol" – that sinking feeling that insists, "You must make a change."  My soul was telling me that I had to find a way to make a living that was in alignment with my true values and my higher purpose. For me, there's no ignoring The Soul Patrol. So I left the law and went on a near 10 year search for a livelihood that would sustain me financially and uplift me spiritually.
My search took me into and out of careers in the non-profit and for-profit sectors. With each position I learned about setting boundaries, leadership and wielding power with integrity. And at each step of the way The Soul Patrol was there guiding me, letting me know when it was time to move on.
Long story short: I finally found Resonance Repatterning® and started offering sessions professionally as a business in 2001. I've discovered that it's impossible to separate my business life from my spiritual life. Building my business is intricately connected with my spiritual evolution.
Being an entrepreneur has forced me to develop parts of myself that I never would have otherwise. Quite often when I want to take a new step in my business, I need to not only do the outward work in the 3D world – things like marketing, hiring support staff, etc. –  but I also need to do the inner work to clear my own blocks around moving forward.
I've had to clear some serious money karma, family and societal patterns, and my own limiting beliefs about myself, being a woman, work, and the melding of business and spirituality.  In this way, growing my business has been a spiritual journey.
I've created an energy healing practice that suits me and the freedom lifestyle that I want to live. Much of my practice is virtual. I work with my private session clients over the phone and I facilitate large-scale proxy groups via remote distance healing. People from all over the world join my groups and I can work from anywhere in the world.
Now I'm ready to share with you what I've learned so far on this, my spirit in business adventure.
So, until next time, I'll leave you with this: If you want to grow your business, you have to grow yourself. And when you do this, you can create a career that will financially support you and align with your spirituality. Ask me how I know!
(Image courtesy of scottchan/FreeDigitalPhotos.net)