Carrie Laughing Heart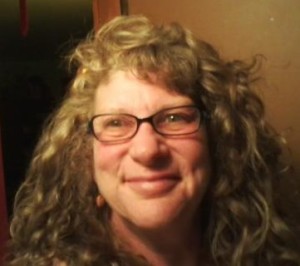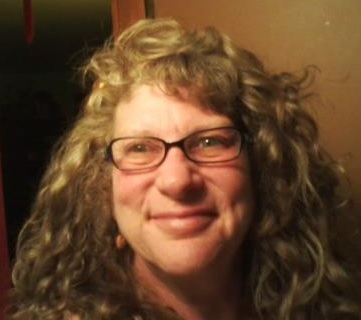 Rev. Carrie Laughing Heart is an Artist, Teacher, and Intuitive Councilor.  She facilitates drum circles, workshops, and Ceremonies for life's Special events.  Her specialty is in end of life care.  She learned during her work as a hospice nurse, that this is one of her "gifts".  Attending Bible Baptist church with her Grandmother provided the beginning of her Spiritual quest. 
At about the age of sixteen, she started to question the Christian religion.  This led her down many religious and spiritual paths.  In 1978 she joined the United States Air Force.  In her ten years of service she stepped away from her quest, to raise two sons, and gather life experiences. It was 1999 when she picked up the quest in full force. 
She discovered paganism, a nature based way of life that truly resonated with her being. Although she honors all beings, her main deity is the Goddess. What she gathered along the way is that all religions, and Spiritual paths, teach the same things.  LOVE above all else, GRATATITUDE, JOY, FORGIVNESS, SIMPICITY, and COMPASSION.  She considers herself a Rainbow Warrior, fighting for the enlightenment of consciousness, and Peace on Earth.  She supports all non violent paths to oneness.   She works with the tools Nature and Spirit provide. Her work includes Gemstone elixirs, and Vibration Healing Energy using Crystal singing bowls, tones, and sound. 
Her art "Laughing Heart Creations" can be found exclusively at Rainbow Stew, in Yucca Valley, CA.  She can be reached at carrielaughingheart@gmail.com
Carrie's Harmonic Concordance Blog posts may be found under the Theme: Crystal Wisdom
A Pocket Full of Rocks
A Guide to Making Gemstone Elixirs
E.T.s of the Stone Kingdom
Skulls Aren't Just for Halloween