Isaac George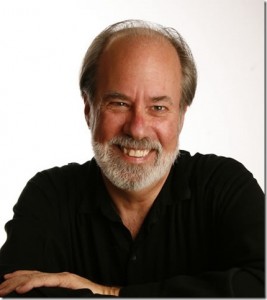 Isaac George is an internationally known channel, intuitive counsellor-healer, astrologer, self-published author and musician. After a spontaneous kundalini awakening in 1994, Isaac explored many holistic healing modalities including Reiki and Tantra. Originally from the United States, Isaac currently resides in the UK and Ireland. For more about Isaac and all he does, please visit www.isaacgeorge.com.  Or you can e-mail him HERE.
As always, Isaac is available for heart and soul-based mentoring and astrological coaching. For more info please click HERE.
BONUS FREE STUFF!
I'm including two very simple manifestation tools that I and a certain Archangel channeled through about 20 years ago. To download them for free, please click here.
You can find Isaac's posts under the Blog Theme Revealing the Mystery:
The Best of Us
Finding Love (Part I)
Finding Love (Part II) The Purpose of Attraction
Empathy as a Spiritual Path
The Magic Compass
The REAL You
Practical Magic
Power Versus Empowerment
Also From Isaac:
The 2016 Spring Equinox: "Creative Chaos"